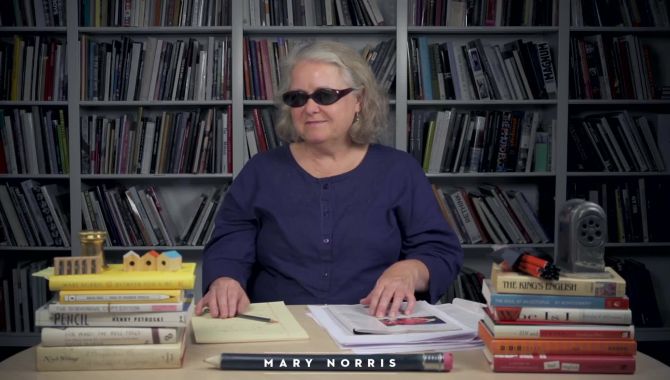 To some of us the semicolon is the Picasso of writing but is it a good thing? I found this video on The New Yorker by Mary Norris valuable:
Comma Queen: The Semicolon; or, Mastering the Giant Comma
Ps. I like Mary Norris, she seems friendly, and her videos are fun and to the point. There are videos by Mary Norris on proper grammar and punctuation usage. Enjoy.